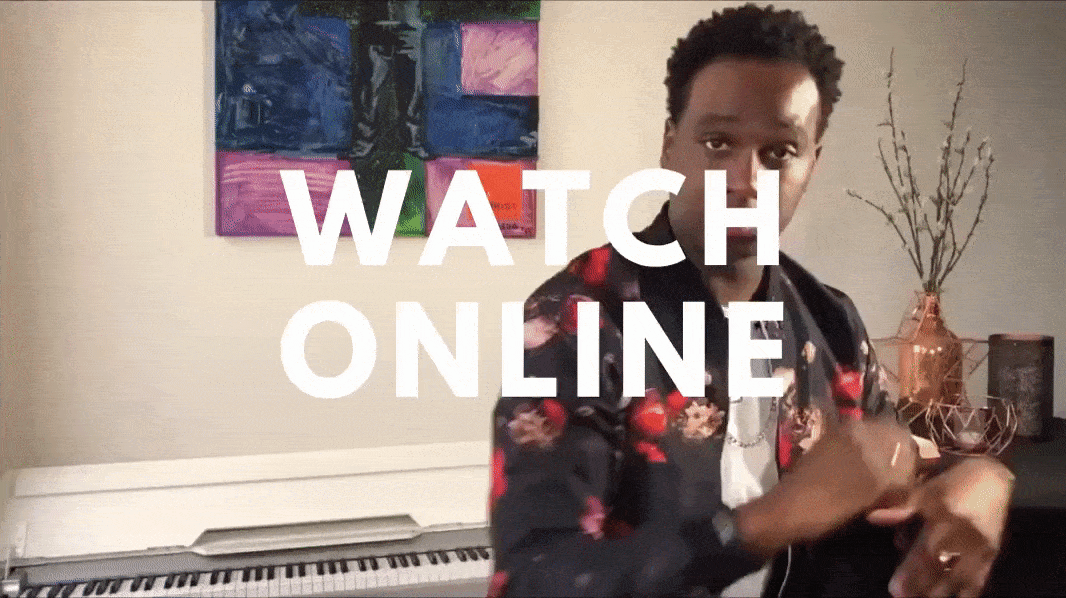 ABOUT
Shelton Telesford is a preacher, musical artist, theatrical producer and founder of Chapel. Shelton performed his own music on stages at home and abroad, with songs as More More, Surrender, Holding On and Saint.
He holds a Bachelor of Music with Honours and currently studies Theology.

Shelton was born in Amsterdam and is married to his highschool sweetheart Vernice Telesford-Marques. They now are a family of three, with their newborn son Aiden (2019).

Shelton broadcasts live on Facebook every Sunday. Watch the previous sermons on YouTube.
SERMONS
Hi there!
For all enquiries or booking requests, please email us using the form below.